Main content starts here, tab to start navigating
MUSAR 4-PACK
$90.00
ENJOY THE BEAUTIFUL WINES OF CHATEAU MUSAR AND HELP HUMANITARIAN EFFORTS IN LEBANON.

CORK WILL DONATE $10 FROM EVERY 4-PACK TO ORGANIZATIONS DIRECTLY WORKING WITH IMPACTED COMMUNITIES IN BEIRUT.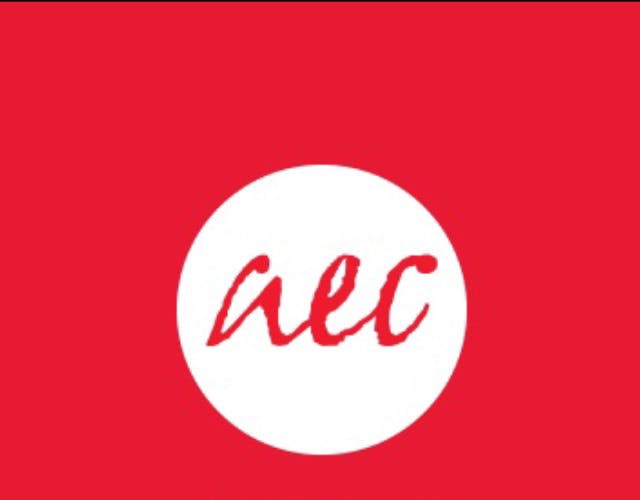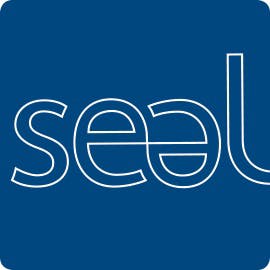 THIS WEEK'S 4 PACK FEATURES WINE FROM CHATEAU MUSAR IN THE BEKAA VALLEY. MANY OF YOU KNOW THIS WINERY HAS BEEN A CORK FAVORITE SINCE WE FIRST TASTED WITH WINEMAKER SERGE HOCHAR MORE THAN A DECADE AGO.
JEUNE BLANC
JEUNE ROSE
JEUNE ROUGE
HOCHAR ROUGE